a stellar mix of glorious stuff old & new on North Mississippi Avenue in Portland, Oregon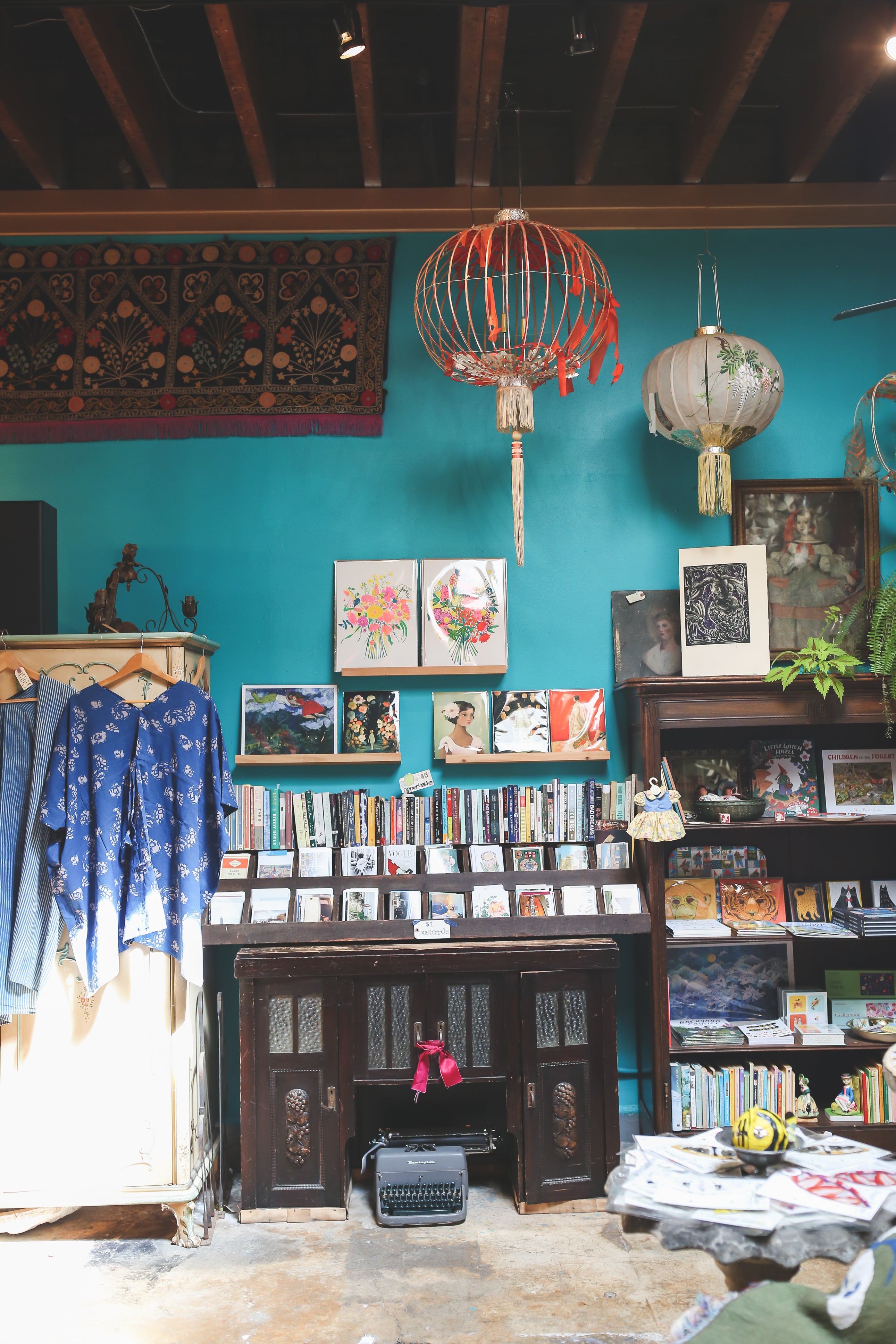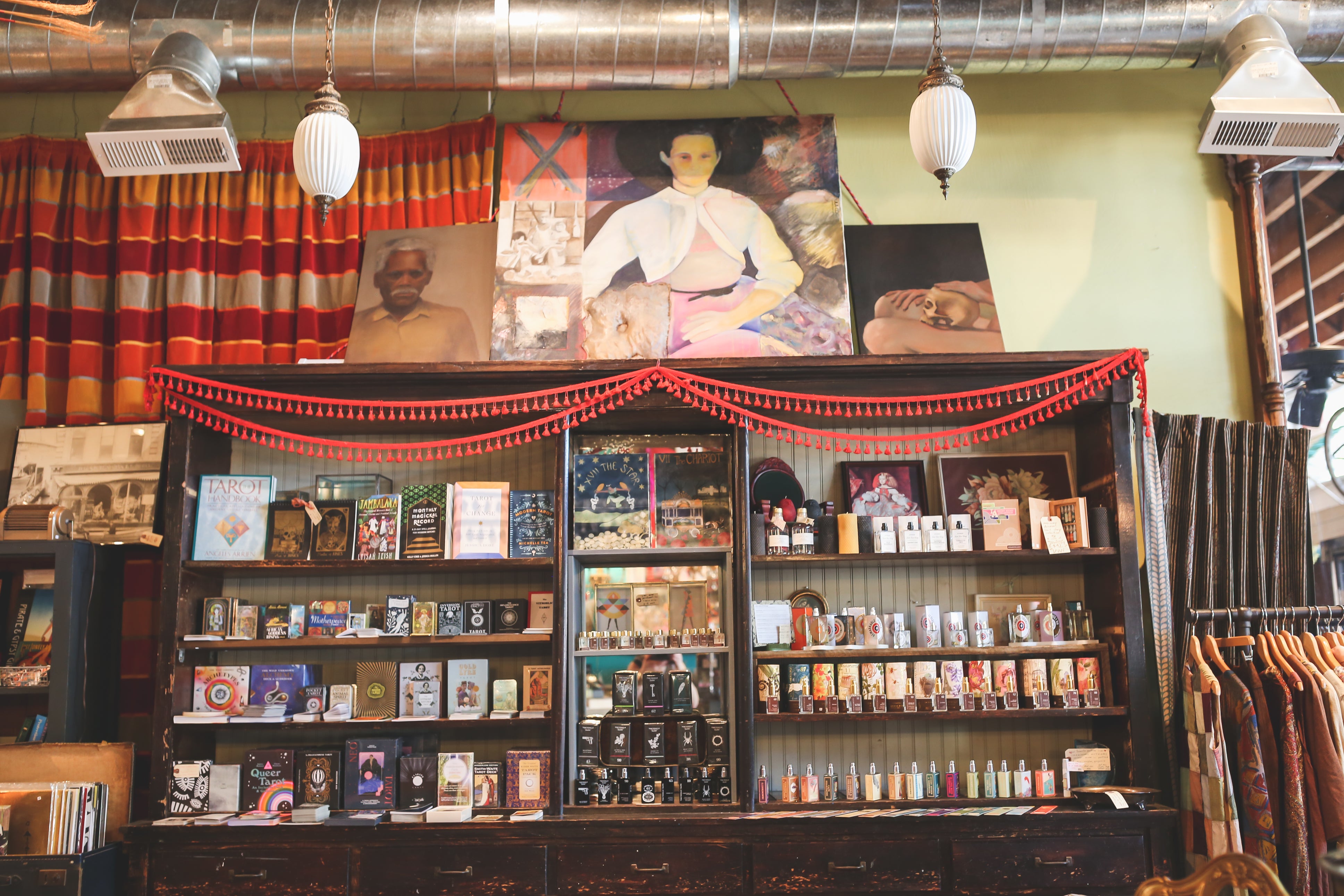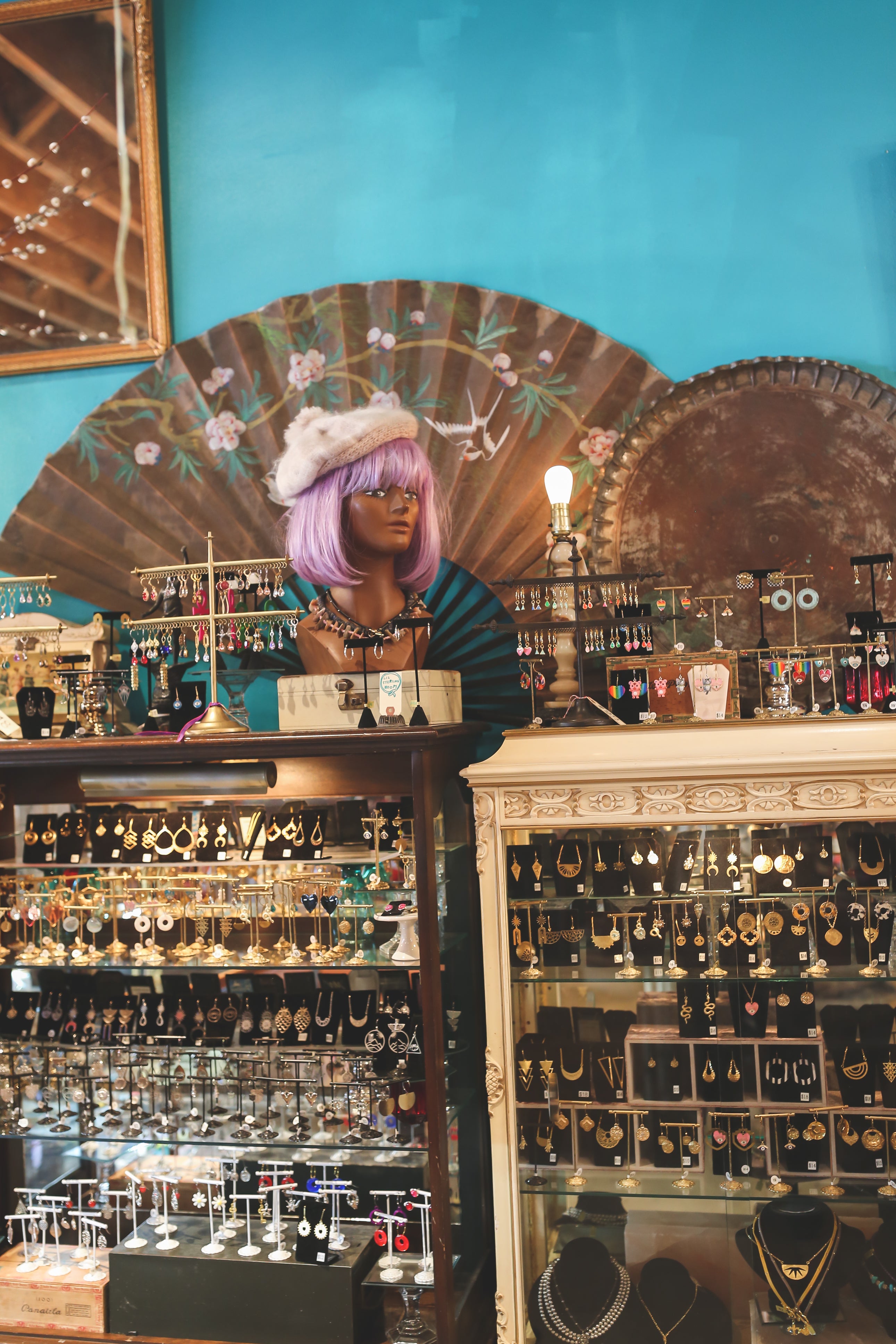 Flutter is packed full of all manner of things: art, books, clothing, home goods, tarot decks, perfume, jewelry, and ephemera. Since 2006, Flutter has been delighting people from Portland and all over the world as a feast for the senses, a joyous destination, and a place to get blissfully lost.
hello there
We are owners Sara and Cristin, ardent devotees of color & magic. Our customers tell us every day how much Flutter means to them as a source of joy and inspiration. We love it too! We feel so fortunate to make and share our place with you.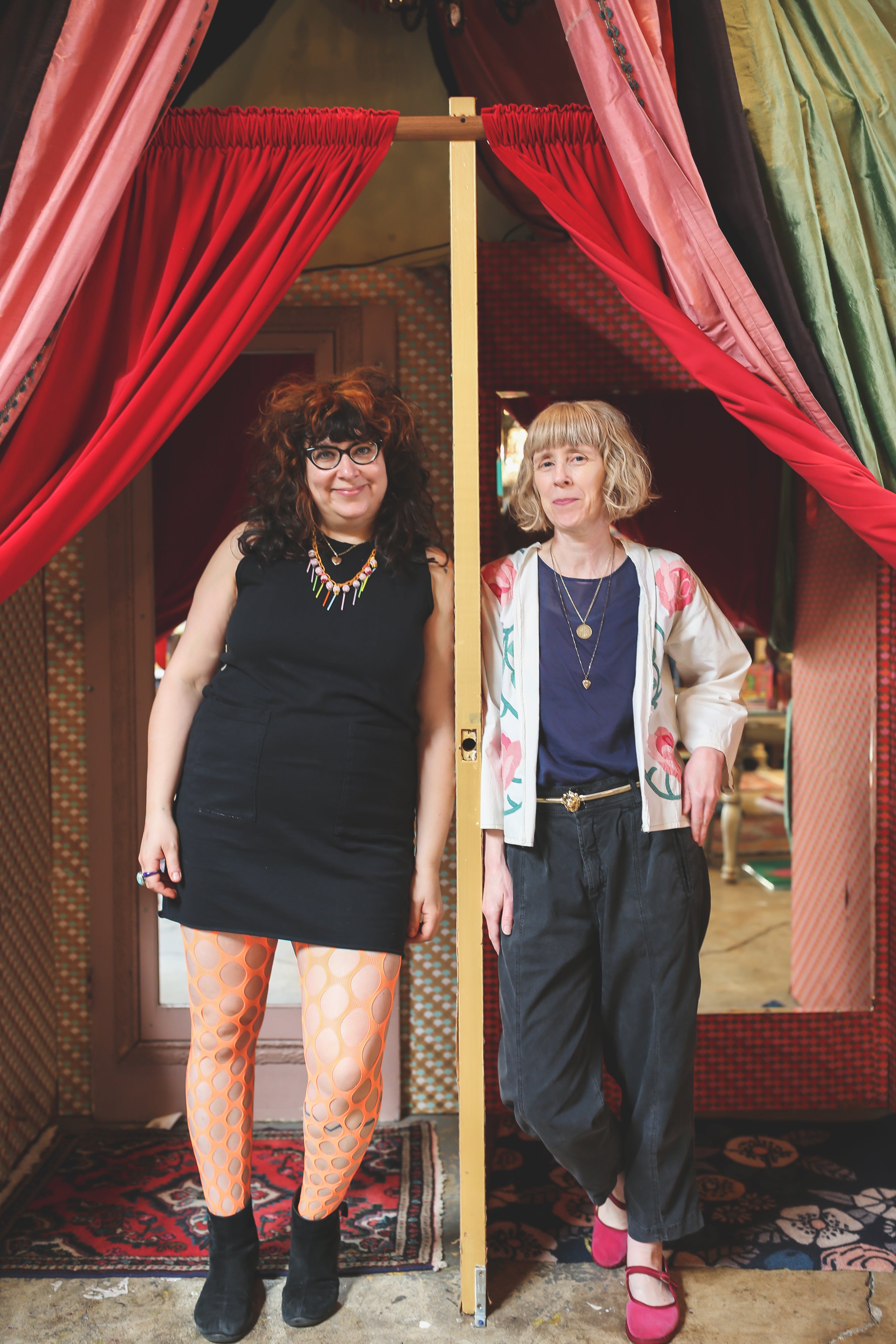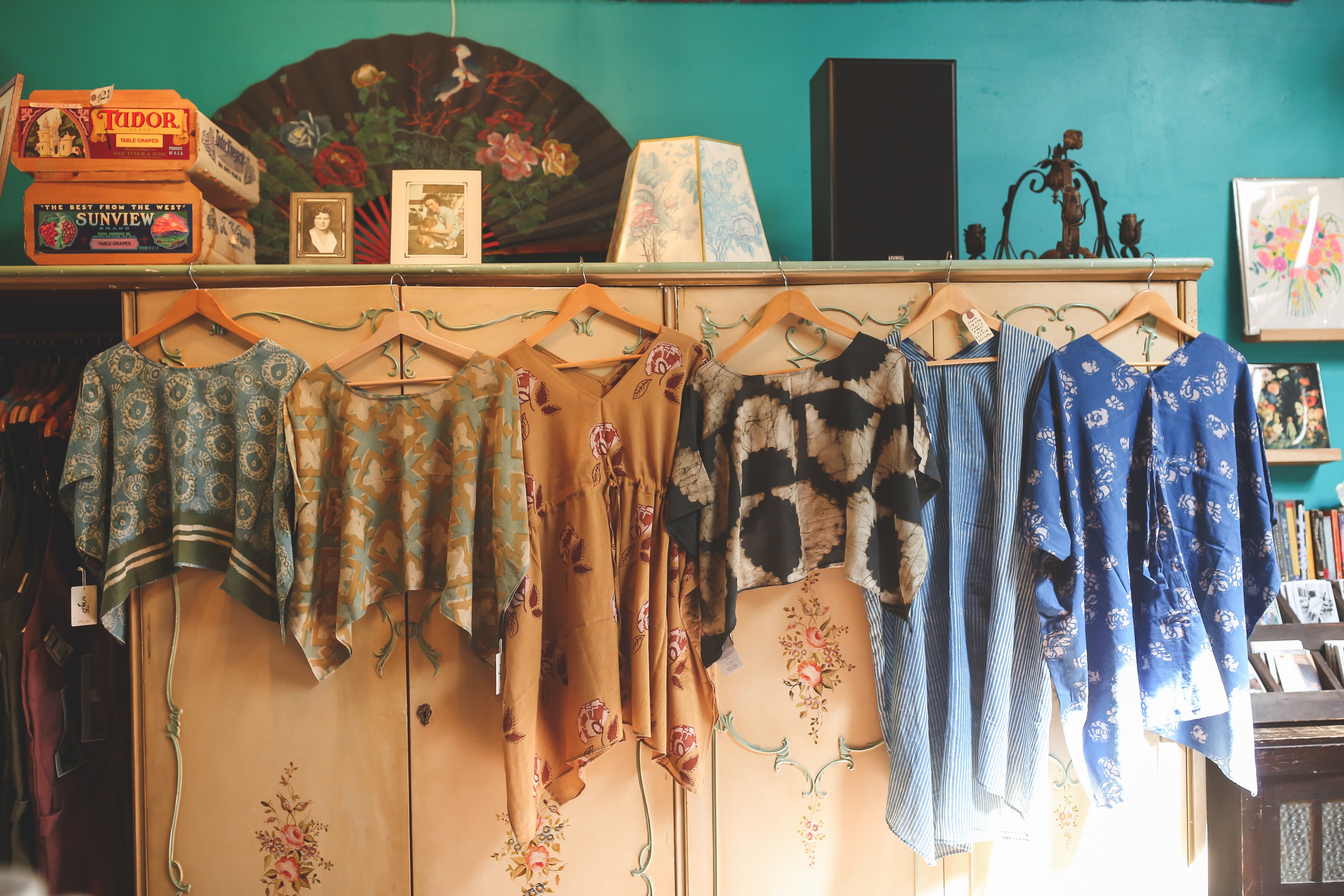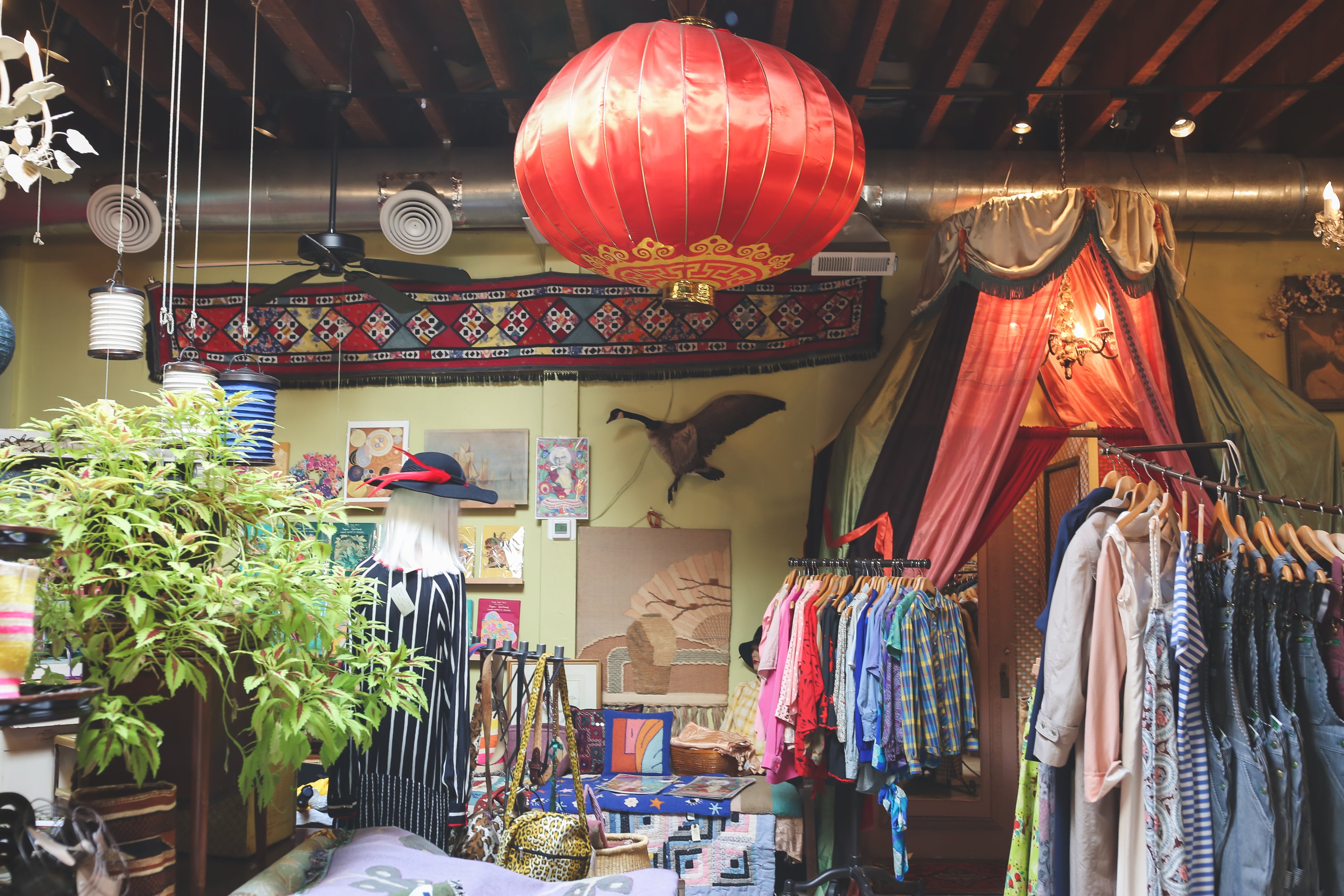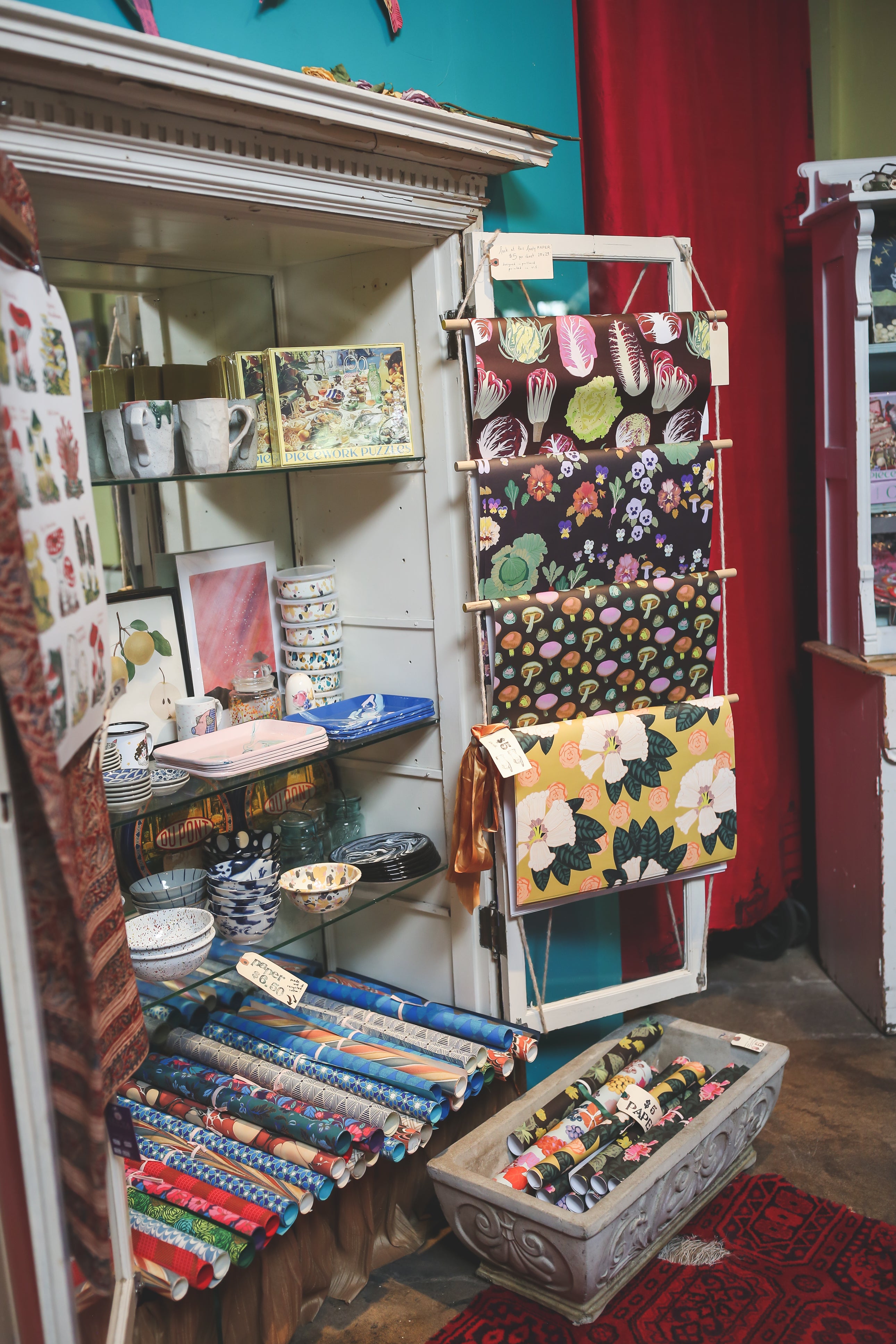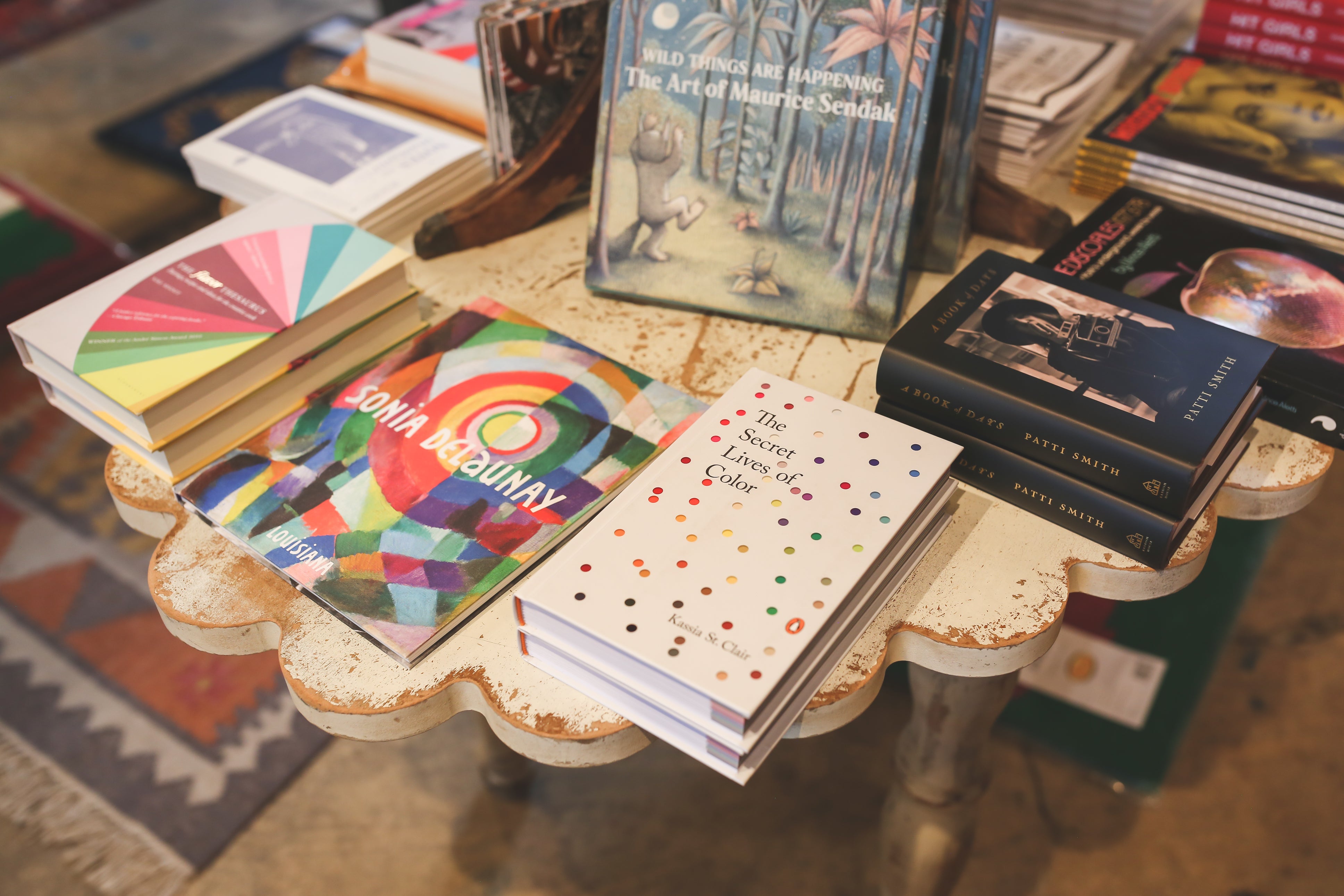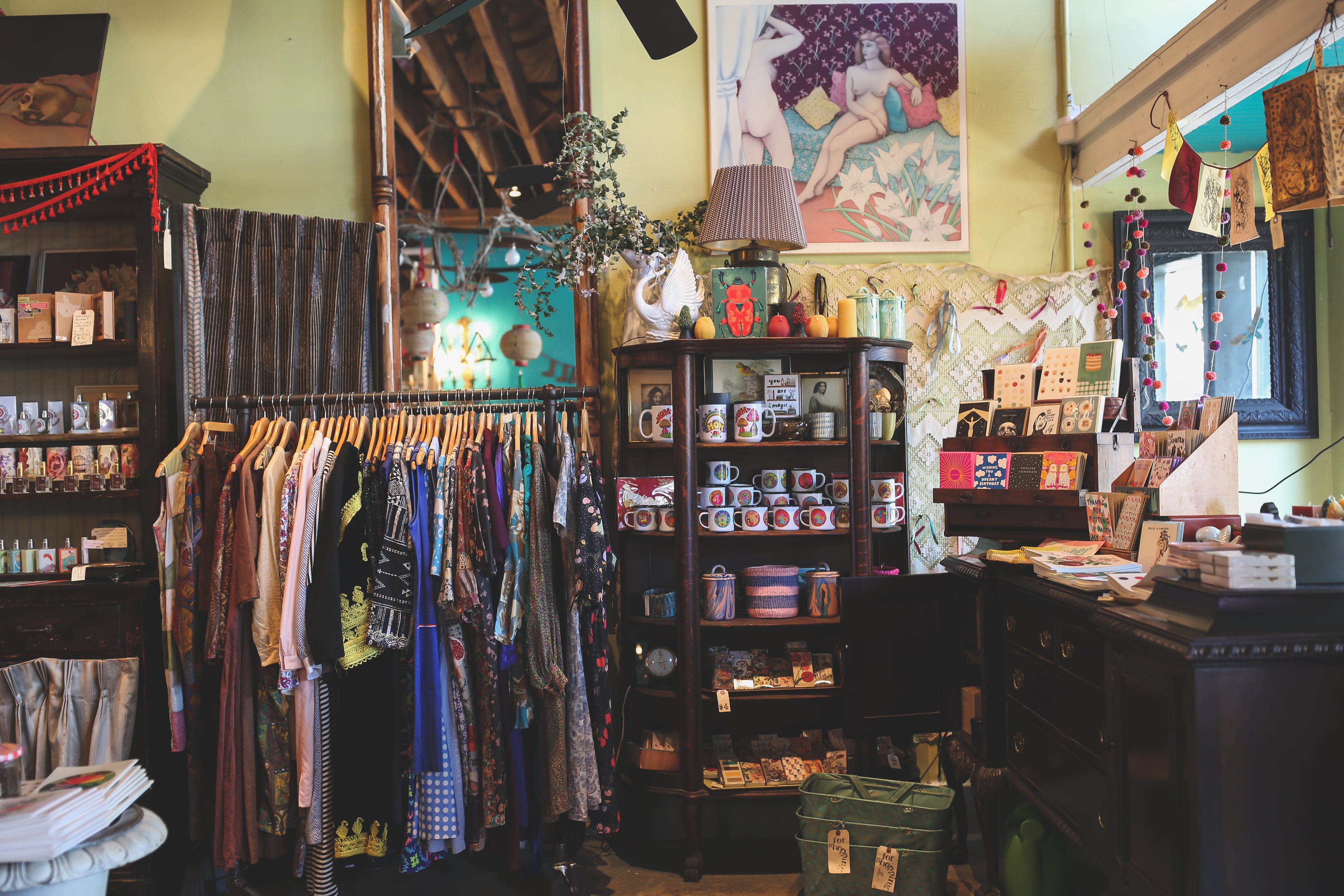 Find us in real life
3948 N Mississippi Ave
Portland, OR 97227
503-288-1649

Open 12-6 every day!